Here is how you can inspect or check iPhone before buying properly from eBay, OLX or from any other marketplace. This guide is for educational purposes only. If you are buying a second hand iPhone even after reading this post we will not be responsible for any kind of loss.
Another day, another problem to solve for Smartphone users. Today, we are going to cover up all the important things you must check if you are are switching from Android to iPhone or just buying another second hand device. Everyone has passed through this phase when it comes to properly check iPhone before buying. Do not worry! It's still good to see you here because the scammers are still waiting for a noob to come and buy their fraudulent product.
You will be able to inspect an iPhone properly before buying without attaching it to an third party tool & there is no need to carry a laptop with you.
Also Read: How to Check iPhone Activation Date
But still at the end we have shared a guide to check the iPhone Verification report using third party tool on a Windows Laptop.
10 Ways to Check iPhone Before Buying Properly
At the first we need to check a device manually using an active internet connection because it is very important to avoid scam. We recommend, if you see fault in any of these point mentioned below just leave the device and go for another one. Or if you think that point is not going to bother at any stage, go for it.
1- Check the Phone's Physical Condition
Check the iPhone for any physical damage, such as cracks or dents on any side of the phone. Look closely at the edges and corners of the device because it should be water resistant for you. If iPhone is physically damaged Apple never claims warranty. We recommend to handle the dealing under the day light because it is easy to identify the damage or scratches under the natural light.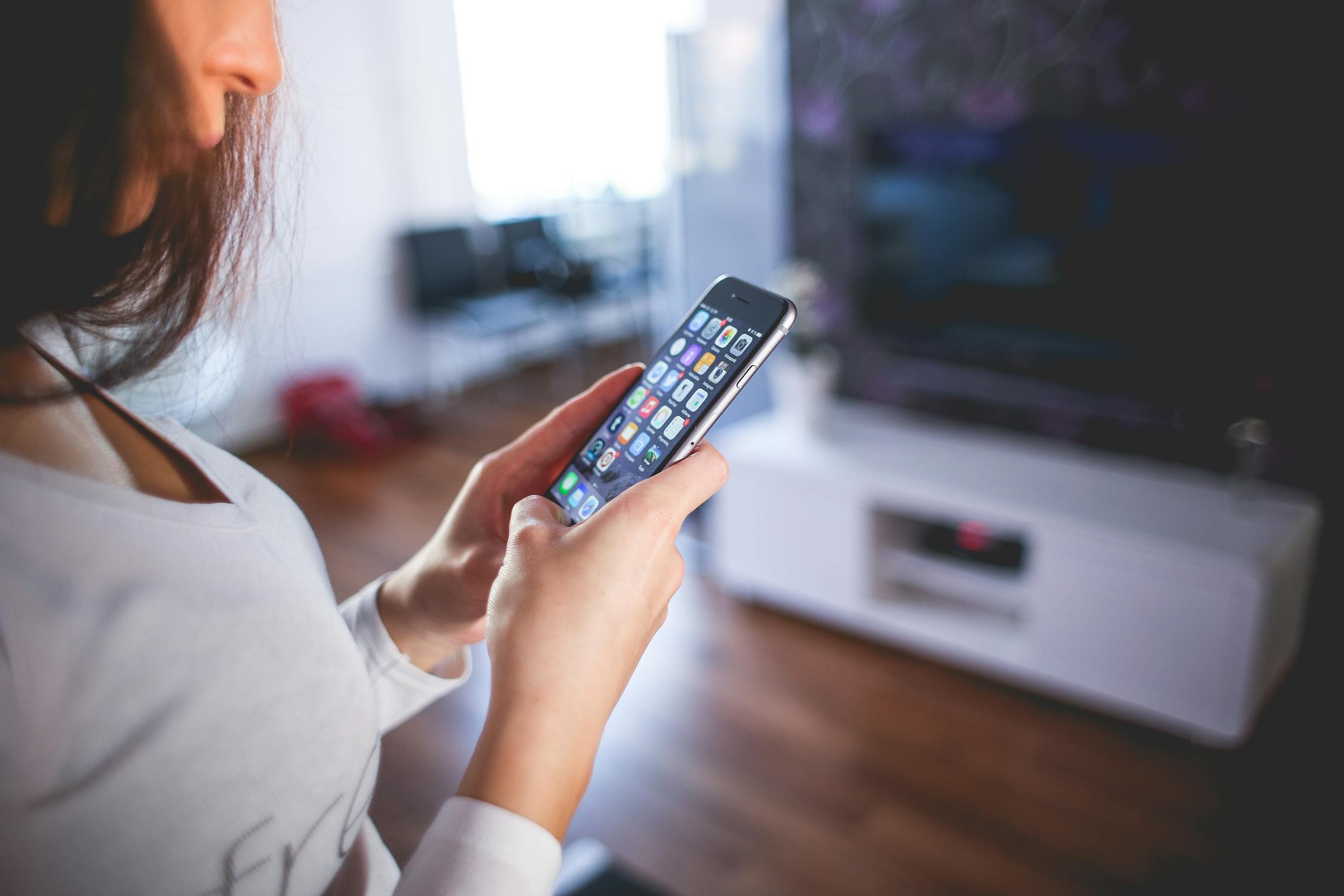 2- Check the Display & Sensors
Turn the iPhone on and check the display for any dead pixels, discoloration, or other abnormalities. Do not worry if you are not familiar with checking broken pixels or any abnormalities. You can easily download A1DA64 application from AppStore. Once the application is downloaded simply go to Screen Test Diagnostic tab.
Run the Blue, Red, Green or Black color tests to make sure there are no dead pixels. Also you can run the Screen Resolution test to calculate maximum number of resolutions. Using this application on iPhone you can also check important sensors without asking anyone to help you out in this.
Make sure the touch screen is responsive and there are no visible scratches or cracks. You can easily identify the scratches when the screen is off or iPhone is locked.
3- Check the Battery Life
It is very easy to understand the iPhone battery life behavior by looking into the battery health. Go to Settings > Battery and check the battery health. Make sure it is saying Peak Performance Capability. If the message is not same than second condition is the iPhone battery is on Service.
If the battery health is less than 80%, you may need to replace the battery soon. In some cases the batteries are replaced which have a good health. There's still a chance to check for that using iPhone verification report feature which is mentioned at the very end.
4- Check the Camera & FaceID
Since camera is a part of our daily life, it is important to test camera on an iPhone you are going to buy. Open the camera application and capture random pictures and do not forget to record some videos.
You can also take burst shoot on iPhone Photo mode which will tell you there is no abnormality in processing couple of photos at the same time. Try to take upto 999 Photos while your fingers on it to make sure camera is not releasing heat or draining battery.
FaceID is also one of the best feature on iPhone. To check if the sensor is working properly just go to Settings > FaceID & Passcode > Add New Face ID. Follow the instructions on screen. If there is no error you are good to go.
5- Check the SIM Card Slot
Before buying an iPhone make sure there are No Sim Restrictions. In other words, users around the globe call it Factory Unlocked. To check for Sim Restriction go to Settings > General > About > Network Provided Lock. Do not forget to check this one because it is really important to check network compatibility.
If the iPhone is unlocked, you can check the SIM card slot to make sure it accepts your carrier's SIM card.
6- Check the iCloud lock or Activation Status
It is very important to check the iCloud Status for iPhone. Never ever buy an iPhone which is locked to a previous owner or there is an Apple ID signed in. To avoid any kind of fraud simply Go to Settings > APPLE USER NAME > iCloud and check if the iPhone is signed in with an iCloud account.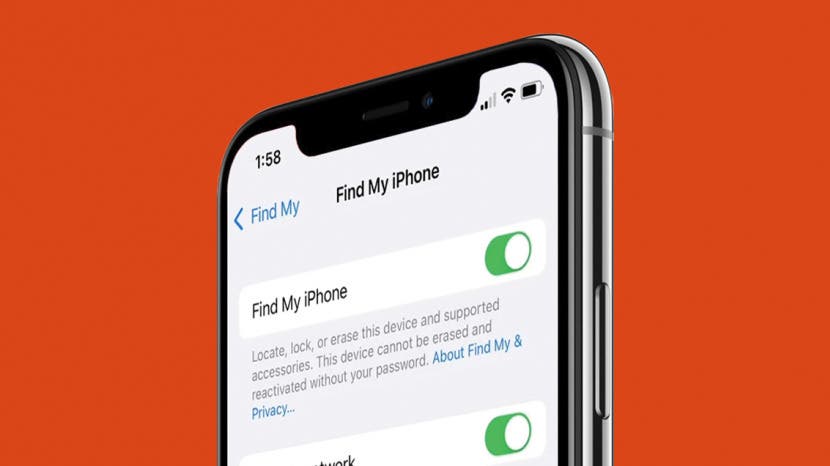 Ask the seller to turn off the "Find My iPhone" feature and check if the Activation Lock is off. If the Activation Lock is on, it means the iPhone is still tied to the previous owner's iCloud account and cannot be activated with your account until the previous owner removes it.
7- Check for any Outstanding Payments
Buyers are recommended to ask seller to provide proof of purchase and make sure there are no outstanding payments or unpaid bills associated with the iPhone. Such cases are possible if seller have bought this phone under one year installment plan from a Carrier in the specific area such as T-Mobile or At&t. Otherwise, the iPhone may be blacklisted, and you won't be able to use it.
8: Check for Water Damage
You can check for water damage by looking for any signs of moisture in the charging port or the SIM card slot. Every iPhone after 2006 comes with a Liquid Contact Indicator. If you eject the sim card tray, at the specific angle you can check under the help of magnifying glass. If the strip color is red, it means the phone is water damaged and you should avoid this one.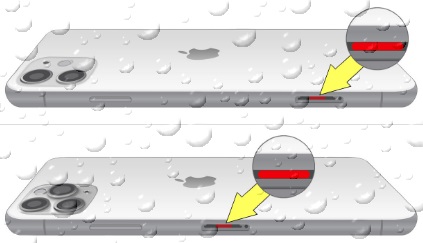 9- Check for Import Taxes
If you're importing an iPhone from another country, you may have to pay import taxes. For example, under developed countries like Pakistan PTA Tax should be paid to use the network service on your device. Check the current import tax rates and policies to avoid any unexpected costs.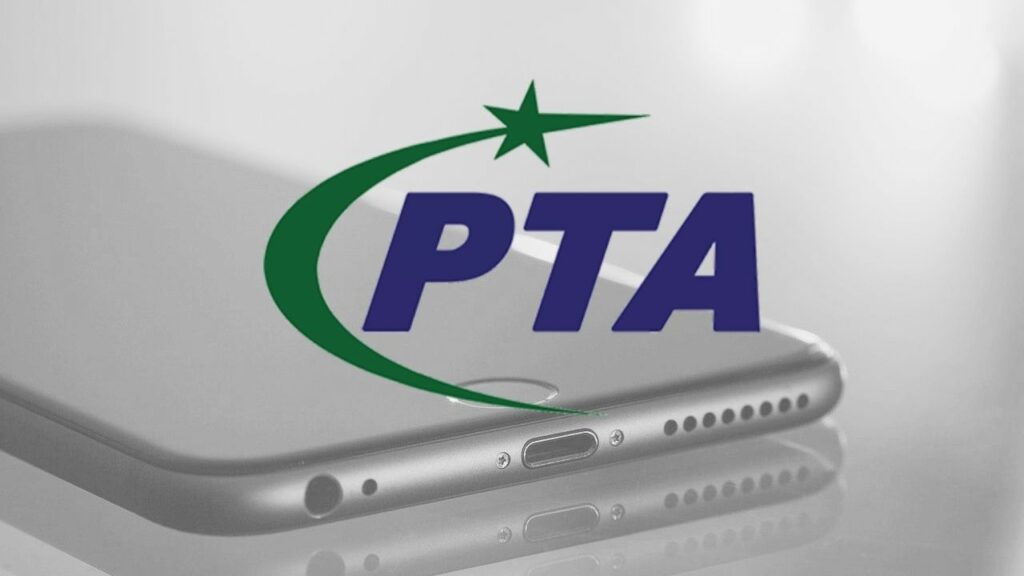 You can check if the PTA Approved or NON Approved simply sending IMEI# of device as SMS to 8484. Or you can use PTA DIRBS Portal to search and check. If the device is non compliant you should pay according to that to seller.
10- Check Parts and Service History
Apple is always making easier for it's users to operate & understand their product. Since they know it is important to focus on how to check iPhone before buying properly they added history of replaced Battery & Even Display. You can check this under Settings > General > About tab.
If any of the part has any history of replacement it will show a message as Genuine Part or Non Genuine part. It is also important to understand the genuine parts are expensive. Thus helps you making decision when you check iPhone before buying.
Check iPhone Verification Report Before Buying
Now-a-days there is a trend in the market which helps user to identify & verify the iPhone. But, still we do not recommend to rely on the 3uTools verification report because when it comes to Display of iPhone it says User decision needed. It is so confusing for a beginner to make a decision at this stage. Even there are devices which copy/paste the serial of hardware while replacing. Experts can even fool 3uTools in no time.
Before summing up this blog post, do not forget to check the iPhone Speakers. Since new phones comes with stereo speakers, you can check both one by one. Simply go to Settings > Accessibility > Audio/Visual > Balance. Adjust once to Left and following the same method for right. Good Luck!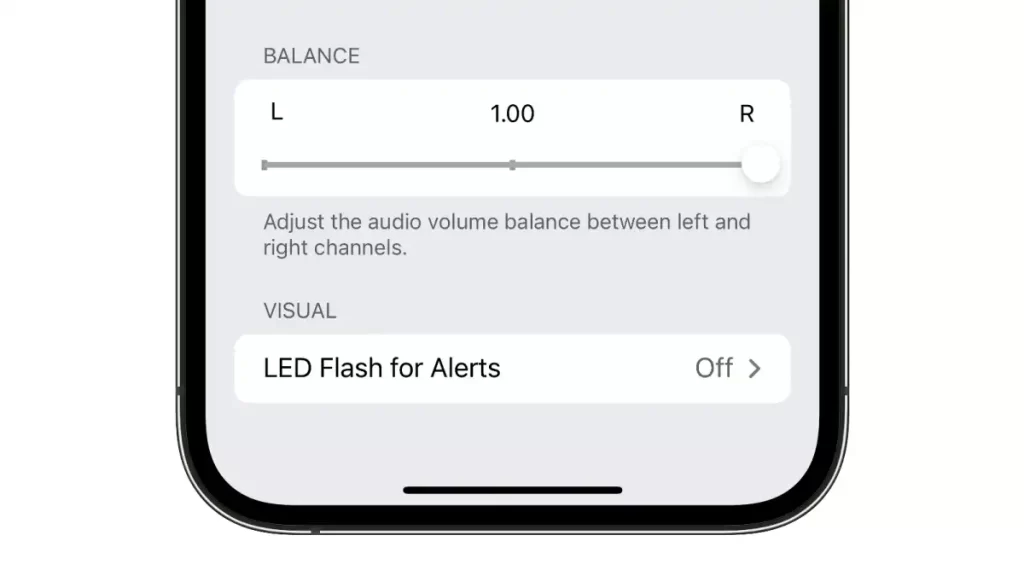 Also Read: How to Check for Refurbished iPhone
That's all folks. You have learned to check iPhone before buying properly. Let us know if this content was helpful for you in the comments below. Your feedback help our writer to improve as per need. Also, if you still need help identifying a device ask in Apple Pakistan (Unofficial) Community.
Do not forget to subscribe to our Newsletter to get daily tips, solutions related to iPhone or Mac in your Mailbox. Signing out, Peace.